Publica una Cerveza
Añade un Comentario o Imagen
---

Alehops - Crowfunding Apadrina un lúpulo
. Alehops es una empresa dedicada a la producción de lúpulos para la elaboración de cervezas artesanas ...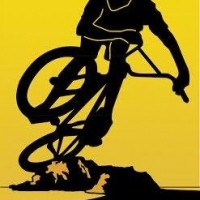 Marina Liam 15 Vic Secret Hoppy Ale
. Utiliza el lúpulo australiano Vic Secret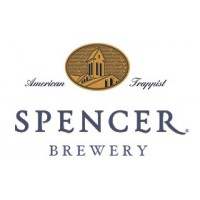 Spencer Brewery
. St. Joseph's Abbey in Spencer, Massachusetts, is home to a community of Trappist monks and the first American Trappist brewery. Following the Benedictine tradition of ora et labora (prayer and work), ...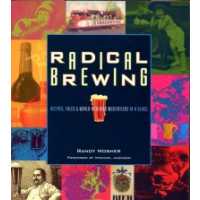 Radical Brewing
. Radical Brewing da una visión creativa y fresca de la elaboración de cerveza, presentado con un diseño atractivo en dos colores.
Chama (Lúpulo)
. Lúpulo: ChamaPaís: USAAlfa Ácidos: 7,30%Beta Ácidos: 8,20%Estilo Típico: ApaSabor/Aroma Típicos: Cítrico, herbal, afrutado