Publica una Cerveza
Añade un Comentario o Imagen
---
---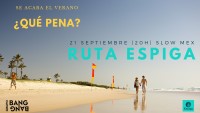 Ruta de cervezas Espiga por Madrid
. Pues sí; se acaba el verano, los días se hacen cada vez más cortos, vuelve el frío y la lluvia... Pero ...
Mitja Galta R-22.2
. Cerveza elaborada a partir de una destilación alcohólica que ha permitido transformar 22 litros de cerveza lager en 2 litros finales de producto de alta graduación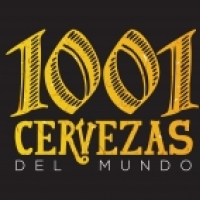 1001 Cervezas del Mundo
. 1001 Cervezas del Mundo es una tienda de cerveza artesanal y de importación. Con cientos de variedades en el centro de Arroyomolinos
The Brewmaster`s Table: Discovering the Pleasures of Real Beer with Real Food
. Traditional craft-brewed beer can transform a meal from everyday to extraordinary. It`s an affordable, accessible luxury. Yet most people are only familiar with the mass-market variety. Have you tasted ...
Meridian (Lúpulo)
. Lúpulo: MeridianPaís: USAAlfa Ácidos: 6% - 7%Estilo Típico: Apa, IpaSabor/Aroma Típicos: Fruta, fruta tropicalPosibles Sustitutos: Citra, Centennial