Publica una Cerveza
Añade un Comentario o Imagen
---
---
Beer Attraction: Salón Internacional de la cerveza artesanal y alimentos para el canal Horeca
. Beer Attraction Salón Internacional dedicado a las cervezas artesanales, bebidas y alimentos para ...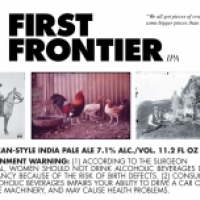 To Øl First Frontier
. Se trata de una IPA fresca y amarga, seca, con un intenso dryhopping con lúpulos estadounidenses.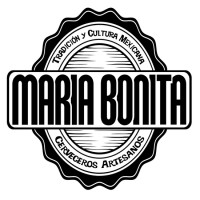 Cervecería María Bonita
. Cervecería María Bonita es un estandarte de la tradición y cultura mexicana, es elaborada por manos de cerveceros artesanos independientes utilizando métodos tradicionales ...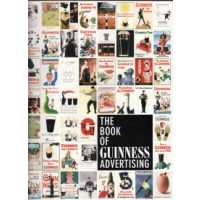 The Book of Guinness Advertising
. Extraordinaria compilación de la publicidad en todos los medios de esta mítica cervecera irlandesa.
European Amber Lager
. Estilo de CervezaCategoría BJCP: 3 European Amber LagerEngloba los siguientes subestilos:3A Vienna Lager3B Oktoberfest / Märzen