Publica una Cerveza
Añade un Comentario o Imagen
---
---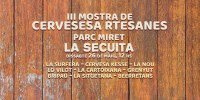 III Brew Beer Art
. Per tercer any consecutiu torna a La Secuita Brew Beer Art, una Mostra de Cerveses Artesanes Catalanes ...
Naparbier Fuzzy
. Naparbier Fuzzy New England Pale Ale All Citra Pale ale 5,8%. New England pale ale con cantidades escandalosas de Citra y mas Citra para beber a litros.
Cerveza Artesanal Dharma
. Cerveza totalmente artesanal y uruguaya, elaborada con orgullo en la ciudad de Fray Bentos, Rio Negro. Ofrecemos un producto fresco, natural y auténtico. Volvemos a las cosas buenas y sanas, ...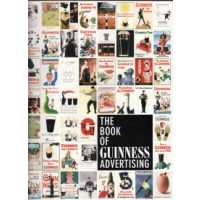 The Book of Guinness Advertising
. Extraordinaria compilación de la publicidad en todos los medios de esta mítica cervecera irlandesa.
Hotbreak
. Proceso mediante el cual las proteinas coagulan y se precipitan al fondo de la olla durante la ebullición del mosto.