Publica una Cerveza
---
---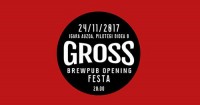 Gross Brewpub Opening Festa
. Ahoz aho dabilen zurrumurruaren konfirmazioa. Grossen garaia heldu da. Donostian brewpub-a irikitzera ...
Winterkoninkske
. Besides the Blossom Bink, you can enjoy a second seasonal beer: Winterkoninkske. This is the ideal beer to make a cold and chilly winter evening cosy. The ingredients are: seven types of malt (including ...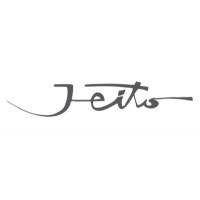 Jeito
. Jeito Cerveza Artesanal. Microfábrica de cerveza artesana autoconstruída y autodidacta, pequeña empresa familiar hecha al golpito!!
Geuze & Kriek: The Secret of Lambic Beer
. Un libro ricamente ilustrado sobre las cerveceras lámbicas y algunas de sus cervezas más famosas.