Publica una Cerveza
Añade un Comentario o Imagen
---
---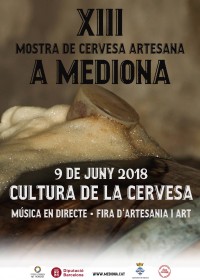 XIII Mostra de cervesa artesana de Mediona
. Organitzada per l'empresa local Ales Agullons i l'Ajuntament, hi haurà 73 cervesers artesans ...
Etxeandia Bock
. Etxeandia Bock Cerveza roja brillante, con 7,5% vol. de alcohol. Poco lupulizada.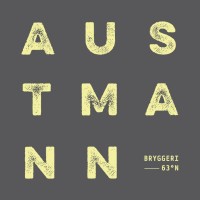 Austmann Bryggeri
. Austmann is Trondheim´s local brewery. Discover Better Beer
Brewing Up a Business: Adventures in Beer from the Founder of Dogfish Head Craft Brewery
. Libro actualizado sobre el negocio de la cerveza y escrito por el fundador de Dogfish Head, la cervecera independiente con crecimiento más rápido de USA. Calagione ofrece una ...
Calderada
. Fase de elaboración de la cerveza en la que se mezcla el mosto con agua caliente para producir su maceración.