Publica una Cerveza
Añade un Comentario o Imagen
---
---
TalaBeer Festival
. Estimad@s amig@s, ¡Ha llegado el día, este sábado comienza Talabeer 2.018! Os esperamos el 20 ...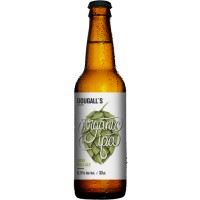 Dougall's Organic IPA
. Dougall's Organic IPA Alc. 6.5% IBU´S: 60 Color EBC: 15 Ingredientes: Malta: Organic Extra Pale Lúpulos: American Organic hops Levadura: ALE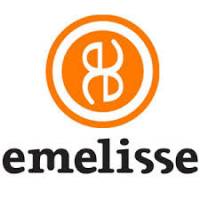 Emelisse
. Emelisse
Christmas Beer: The Cheeriest, Tastiest, and Most Unusual Holiday Brews
. Christmas beers, also known as Winter Warmers, are a tradition dating back at least 2,000 years, with the ancients making highly intoxicating brews to celebrate winter's Saturnalia. This brewmaking ...
Blisk (Lúpulo)
. Lúpulo: BliskPaís: EsloveniaAlfa Ácidos: 9,7% - 14,1%Beta Ácidos: 3,3% - 4,8%Conservación (6 meses a 20º): 45,00%Estilo Típico: Ales inglesas, Lager