Publica una Cerveza
Añade un Comentario o Imagen
---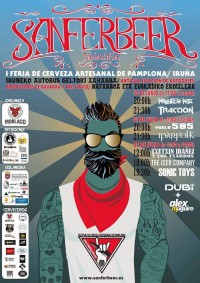 Sanferbeer Jaialdia - I Feria de Cerveza Artesanal de Pamplona / Iruña
. Dieciséis productores de Navarra y País Vasco protagonizan la I Feria de Cerveza Artesana de Pamplona Bajo ...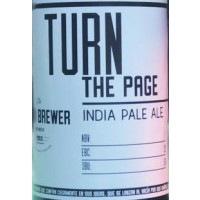 Malaqa Turn The Page
. Malaqa Turn The Page India Pale Ale Turn The Page ABV: 7% BJCP: American IPA 21A EBC: 20 IBU: 60 Vaso: Teku, Shaker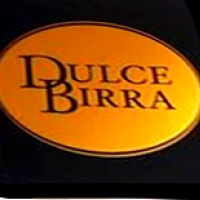 Dulcebirra
. Dulcebirra es una tienda donde poder comprar cervezas artesanas españolas y de importación y tambien vinos dulces de aperitivo y postre.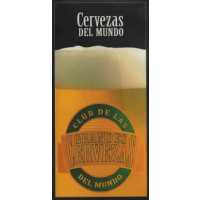 Cervezas del mundo
. Pequeña guía, con la que se obsequiaba a los nuevos socios del "Club de las grandes cervezas del mundo" por Micromalta, ésta data del año 1995. En ella, a través de sus 44 páginas, ...
Spice / Herb / Vegetable Beer
. Estilo de CervezaCategoría BJCP: 21 Spice / Herb / Vegetable BeerEngloba los siguientes subestilos:21A Spice, Herb or Vegetable Beer21B Christmas / Winter Specialty Spiced Beer