Publica una Cerveza
Añade un Comentario o Imagen
---

Alehops - Crowfunding Apadrina un lúpulo
. Alehops es una empresa dedicada a la producción de lúpulos para la elaboración de cervezas artesanas ...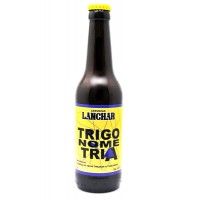 Lanchar Trigonometría
. Lanchar Trigonometría Weissbier. Cerveza de trigo trazada a tiralíneas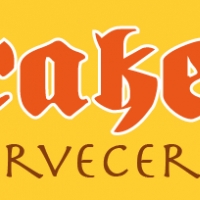 Cervecería Kraken
. Cerveceria con gran variedad de cervezas de importación, grifos rotativos, musica agradable. Ambiente acogedor.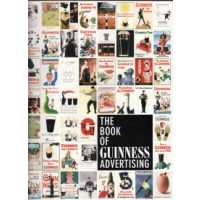 The Book of Guinness Advertising
. Extraordinaria compilación de la publicidad en todos los medios de esta mítica cervecera irlandesa.
Sylva o Australian Sylva (Lúpulo)
. Lúpulo: Sylva o Australian SylvaPaís: AustraliaAlfa Ácidos: 5,6% - 7,3%Beta Ácidos: 3% - 4,6%Estilo Típico: Lagers, California Common, Pale AleSabor/Aroma Típicos: Herbal, floral, terrosoPosibles ...