Publica una Cerveza
Añade un Comentario o Imagen
---
---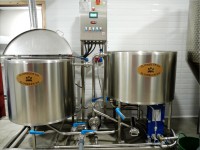 La Sitgetana Craftbeer - Vendemos la fábrica slow beer 250
. Vendemos la fábrica slow beer 250 (año 2014) tenemos a Sant Bartomeu. Cocción a través de ...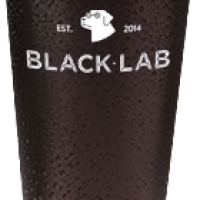 Blacklab Black Mirror
. Black MirrorDry StoutDry, dark and clean. Bursting with coffee, chocolate and licorice flavors.
La Sifonería
. Capitaneado por los hermanos Ortega, La Sifonería llega al centro de Madrid! Descubre nuestras tapas, vinos y vermuts con sifón.
Nuevas Sensaciones Gastronómicas
. Nuevas Sensaciones Gastronómicas Noves Sensacions Gastronòmiques Recopilación de recetas maridadas con cervezas artesanales obra de chef Toni Romero i el sommelier Edgar Rodriguez ...
Hidrómetro
. Permite medir el caudal, la velocidad o la fuerza de los líquidos que se encuentran en movimiento, dependiendo de la graduación y aplicación de este mismo.