Publica una Cerveza
Añade un Comentario o Imagen
---
---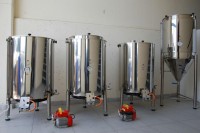 Equipos Serie Zeppelin de 110, 220, 330, y 550 litros
. Equipos completos con dos fermentadores refrigerados, visite nuestra tienda en Facebook, pida presupuesto ...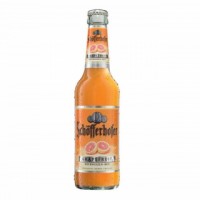 Schöfferhofer Grapefruit Alkoholfrei
. Schöfferhofer Grapefruit Alkoholfrei Weizen-Mix Con Pomelo y sin alcohol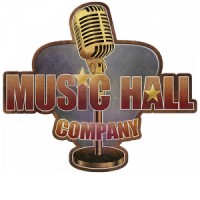 Music Hall Company
. En Music Hall Company contamos con una amplia experiencia en el sector, ya que el proyecto original se remonta al año 2009, en Guadalajara, México, donde comenzamos con la elaboración ...
Geuze & Kriek: The Secret of Lambic Beer
. Un libro ricamente ilustrado sobre las cerveceras lámbicas y algunas de sus cervezas más famosas.
Zurito
. En el País vasco medida de cerveza equivalente a 125 ml.