Publica una Cerveza
Añade un Comentario o Imagen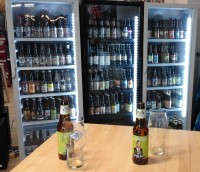 Degustación de cerveza por San Fermin - Gratis!
. Por tercer año consecutivo, como ya es tradición, os invitamos a degustar ,gratis, una cerveza ...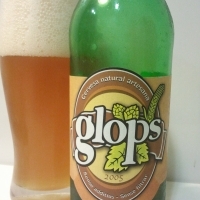 Glops Doble
. Cerveza de baja fermentación, estilo Bock, elaborada con 5 maltas de cebada, 3 lúpulos y levaduras. Cerveza tostada con olor y sabor en constante evolución.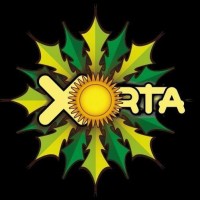 Xorta
. Burgin, Erronkariko ibarrean, egindako Garagardau artisaua. --------------------------- Cerveza artesana elaborada en Burgui, en el valle de Roncal por Odei García de Azilu y Mikel Alkaraz. Xorta, ...
Geuze & Kriek: The Secret of Lambic Beer
. Un libro ricamente ilustrado sobre las cerveceras lámbicas y algunas de sus cervezas más famosas.
Blisk (Lúpulo)
. Lúpulo: BliskPaís: EsloveniaAlfa Ácidos: 9,7% - 14,1%Beta Ácidos: 3,3% - 4,8%Conservación (6 meses a 20º): 45,00%Estilo Típico: Ales inglesas, Lager