Publica una Cerveza
Añade un Comentario o Imagen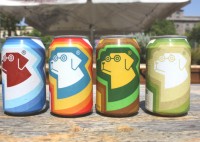 Dia Internacional del Perro
. El 26 de agosto es el Día internacional del perro y tenemos muchas cosas preparadas para tu mejor ...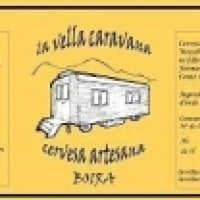 La Vella Caravana Boira
. Es una Weissbier un poco más amarga y con más graduación alcohólica que las similares alemanas, refrescante y afrutada, con un toque amargo
Beer Central
. Beer Central Selling Local, National & International Craft Beers, Real Ales & Ciders.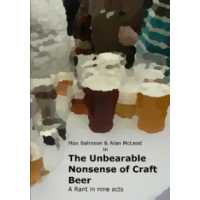 The Unbearable Nonsense of Craft Beer - A Rant in Nine Acts
. Max Bahnson and Alan McLeod embark on a swashbuckling romp into the depths of the modern beer discourse. On a perilous journey that takes them through the time-space continuum, where they meet an array ...
Cenosillicaphobia
. Miedo a un vaso de cerveza vacío. En realidad es un palabro no reconocido médicamente pero del que existen numerosas referencias en internet.