Publica una Cerveza
Añade un Comentario o Imagen
---
---
TalaBeer Festival
. Estimad@s amig@s, ¡Ha llegado el día, este sábado comienza Talabeer 2.018! Os esperamos el 20 ...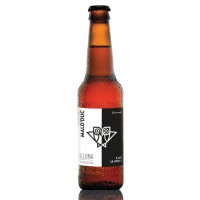 Lluna Mald'duc
. Lluna Mald'duc Cerveza oscura con aroma complejo. Monovarietal de Chinook.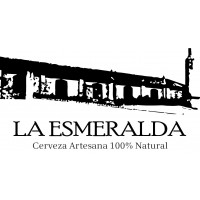 Cervezas La Esmeralda
. Cervezas La Esmeralda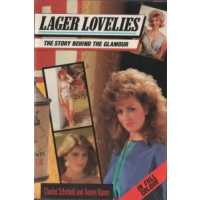 Lager Lovelies. The story behind the glamour
. Recoge la historia de las latas de cerveza de la marca escocesa Tennent`s, características durante muchos años por ser el escaparate de modelos y ser unas piezas codiciadas entre los coleccionistas. ...
Hidrómetro
. Permite medir el caudal, la velocidad o la fuerza de los líquidos que se encuentran en movimiento, dependiendo de la graduación y aplicación de este mismo.