Publica una Cerveza
---
---
---
Espiga - Fiesta de la Cerveza
. Llega la Fiesta de la Cerveza de Sant Llorenç d'Hortons! El próximo sábado 12 de mayo celebraremos ...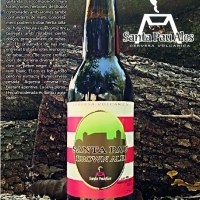 Santa Pau Brown Ale
. Cerveza de alta fermentación de tipo Brown Ale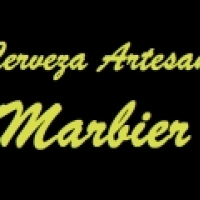 Cerveza Artesana Marbier
. Cerveza Marbier ha sido elaborada al igual que lo fueron en su día las conocidas como Tipo Ale.Una cerveza con carácter, con nombre propio y con estilo.
Cheese & Beer
. The booming worlds of craft beer and artisan cheese meet in this first-ever guide, an introduction to the most popular craft-beer styles and the cheeses that complement them. This richly photographed ...
Tierra (Lúpulo)
. Lúpulo: TierraPaís: USAAlfa Ácidos: 5,70%Beta Ácidos: 6,20%Estilo Típico: ApaSabor/Aroma Típicos: Cítrico, HerbalPosibles Sustitutos: Amalia, Neo 1, Latir