Publica una Cerveza
---
---
---
TalaBeer Festival
. Estimad@s amig@s, ¡Ha llegado el día, este sábado comienza Talabeer 2.018! Os esperamos el 20 ...
Villa de Madrid Ziva 4.0
. Villa de Madrid Ziva 4.0 Session Indian Pale Lager Ligera, fresca, baja de alcohol pero con el aroma propio del lupulo mosaic.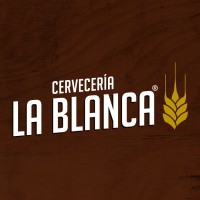 Cervecería La Blanca
. Cervecería La Blanca Fundada por Petra Eva Kitte Fábrica - Cervecería - Restaurante La primera cerveza de trigo de México.
Christmas Beer: The Cheeriest, Tastiest, and Most Unusual Holiday Brews
. Christmas beers, also known as Winter Warmers, are a tradition dating back at least 2,000 years, with the ancients making highly intoxicating brews to celebrate winter's Saturnalia. This brewmaking ...