Publica una Cerveza
Añade un Comentario o Imagen
---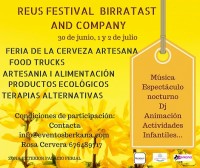 Birratast Feria de la Cerveza Artesana
. Birratast Feria de La Cerveza Artesana Reus 30 de junio, 1 y 2 de julio Si quieres participar como ...
El Barbas Pórtate Preto
. El Barbas Pórtate Preto Hoppy export porter
La Chiquita
. Selección de productos autóctonos de la provincia de Málaga, Vinos, Licores, Aceites, Cervezas Artesanales, Frutos Secos, Té y mucho más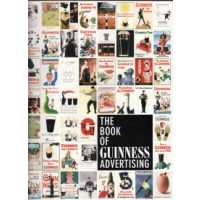 The Book of Guinness Advertising
. Extraordinaria compilación de la publicidad en todos los medios de esta mítica cervecera irlandesa.
Roggenbier / German Rye Beer
. Estilo de CervezaCategoría BJCP: 15 German Wheat and Rye BeerSubcategoría BJCP: DAroma: Aroma especiado a centeno de bajo a moderado, mezclado con compuestos aromáticos de la levadura Weizen de ...